Spotify plays static files. AI generates bland, soulless sound. Say hi to immersive music.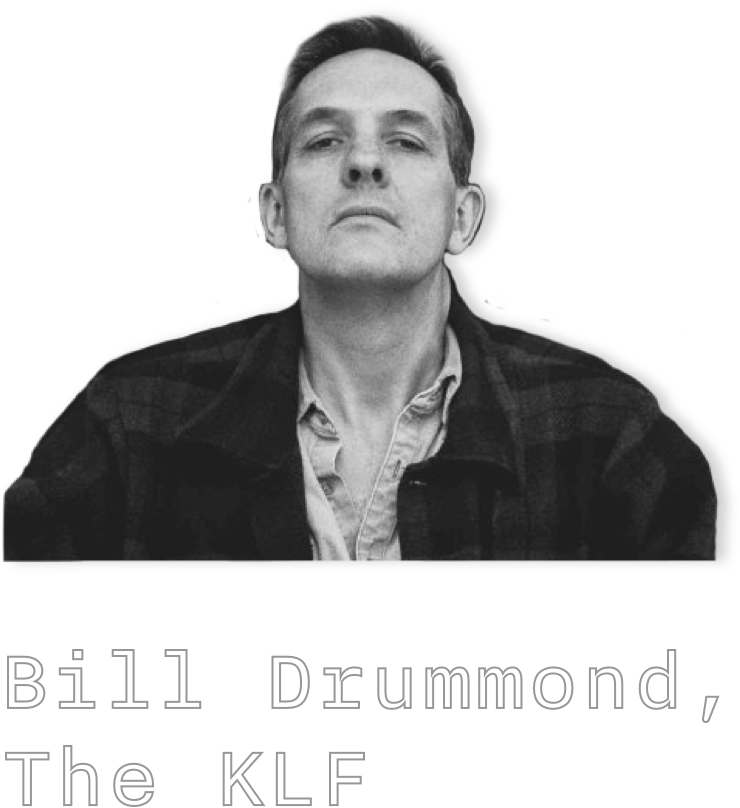 As the technology to record music evolved through the 20th century, it seduced every form of music around the world. And that took away a big part of what can make music powerful – being about time, place and occasion.
We believe it's time to try something new, to bring back the magic we've been deprived from by static music. Our technology enables to personalize each track on the go, making it suit the context.
Adaptive music can enhance any kind of movement, but it's not about performance. It's about perfect timing, immersion and relistenability. But yes, you'd better move to experience this rad new thing in its full.


LEVERAGING 100% OF FRESH TECHNOLOGY
Compared to static, adaptive music requires a bit more engineering to happen:



Android coming a bit later


Smart watches are becoming increasingly powerful and autonomous. Our main technical goal is to bring adaptive music to LTE-enabled watches, so that you wouldn't have to take a phone with you. Stoked about the


Auto makers and IT companies are locked in a fight to control the software in our cars.
«e that your own or shared vehicle, it will soon be connected and open for app developers. We'll make each ride more fun by making music react to how and where you drive.






Which means that you'll need a modern connected device. Our app requires an iPhone 6S or newer to work properly.
Environment is a big part of listening context. We don't need sensors to make music react to weather and time of day. Yes, smart speakers imply a lighter version of adaptivity, but it will still be more interesting than static music.